New Christmas album signifies alum's recovery from serious injury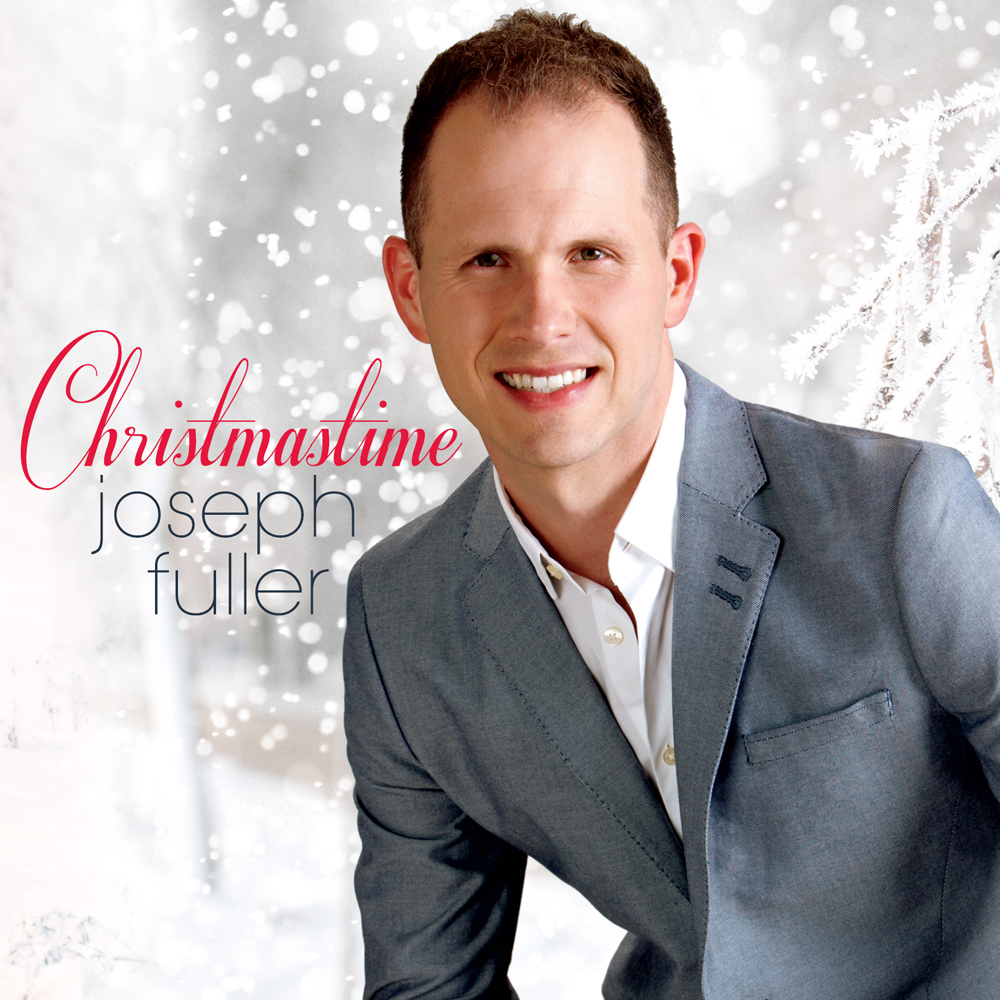 If you love Christmas music, there's a new release by a Baylor alum with a story of perseverance behind it.
There was a time that Joseph Fuller, MM '04, might never have imagined that his latest album, Christmastime, was even a possibility. Regaining basic motor skills after a major traffic accident seemed like a pretty big hurdle to climb for Fuller just a few short years ago.
Though he loved piano from a young age, Fuller's career took him to the world of opera after receiving his master's degree at Baylor. His climb up the musical ladder, however, came to an abrupt halt in 2006 after a severe accident in Indianapolis. As his SUV overturned, Fuller received a blow to his head, rendering once-routine actions difficult. Rehab and recovery took him away from the piano for more than a year.
"There's a day I remember sitting down at the piano and bursting into tears," Fuller recalls, "because I could not play… There was a gap between my brain and my hands." While Fuller describes that time as a very dark period, he decided to push on rather than give in to despair.
"I realized I didn't have to let this beat me," Fuller says, "because playing the piano and creating music is my calling. I'd been given a gift, and I knew I could push through and retrain my body."
Today, the evidence of that hard work is heard through his music, much of which can be heard on his website, josephfuller.com. His seasonal songs from the Christmastime album can also be heard on Pandora and found on iTunes.
Sic 'em, Joseph!